The WCHA Breeders Championship Futurity is open to all stock horse breeds of conformation horses. This futurity prides itself in judging on the merits of each horse's conformation regardless of color or status of competitors. Classes consist of open, non-pro, Owner/Breeder/Exhibitor and color divisions for both weanlings and yearlings.
2017 Futurity Information
The WCHA and Big Money Halter Futurities have a new location and schedule for each of us that own stallions, mares and or foals as! The Futurities will be held at the Will Rogers Memorial Coliseum in Fort Worth TX, in conjunction with the APHA World Show on Sept. 23 – 24, 2017. This awesome new futurity home and alliance with the APHA World Show opens up huge doors to increase payouts for all involved. Along with the move of the venue comes incredible incentives for stallion owners to have great financial reason to get involved NOW and make sure that your foals do NOT miss out on the HUGE September 2017 payouts now available as a result!!
Stallion Owners – it is NOT TOO LATE to have your Weanling and Yearlings all eligible for the 2017 futurities Payment 1/2 of your total payments this week by March 20th and the second 1/2 payment not due until June 1st.
Stallion Owners – when you enter your stallion in both WCHA and Big Money Futurities you receive a $500 discount in entering both AND a $1000 stallion bonus will be given to the stallion who has the highest number of top placing weanling and yearlings!!
Colored foals, including solid breds and yearlings with participating sires can show for up to 5 separate monies:
Open
Non Pro
Color
OBE
Big Money
Here are the resource links to get started:
WCHA Breeders Halter Futurity – SEE BELOW
Big Money Halter Futurity – CLICK HERE
2018 Futurity Forms & Schedule
2018 Mare Nomination Form – Coming Soon!
2017 Futurity Forms & Schedule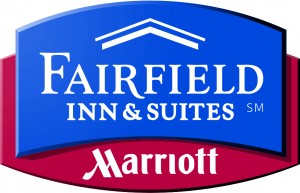 The Fairfield Inn & Suites is the host hotel for the 2017 WCHA Breeders and Big Money Futurities. More info coming soon!
---
---
2017 Breeders Championship Futurity Sponsors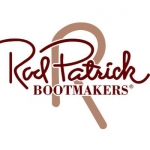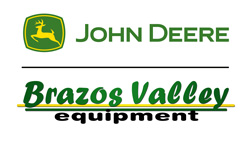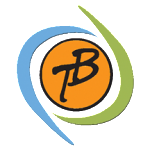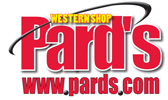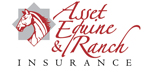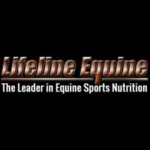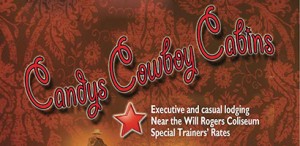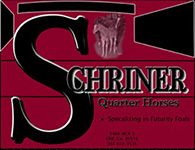 Brehm Enterprises
Castle Ranch
Mike & Vicki Clites
Dennard's
Don Sulots-EquiGloss
Tim Finkenbinder
Todd Grant Show Horses
Kelly Herd Jewelry
Candace Jussen
Robin Klover
Dennis Mason
Dr. Steven McDaniel
Shelia McKenzie
Diane Miller
J.T Mitchell
Andrea Olsen
Prince Farm
R&R Herrmann Construction
J.L. Robinson Quarter Horses
Angie Watts Schmeck
Jodi Sullivan
Sally Sullivan & 88 Bar Ranch