How does the halter horse of today exemplify conformational correctness? Who were the trainers that shaped the industry? Who were the horses? Lets explore how this discipline became what it is today. Join us on a journey with pictures and interviews of the people and horses of "Then & Now""…….
Horses from the past
Published with permission from the Quarter Horse Journal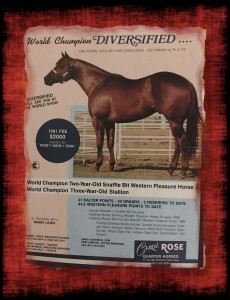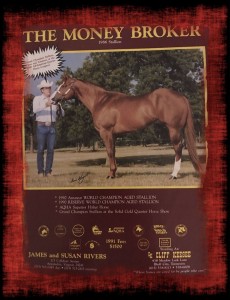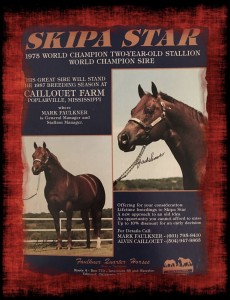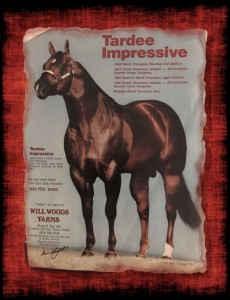 Video Interviews
Make sure content is unblocked to see videos!