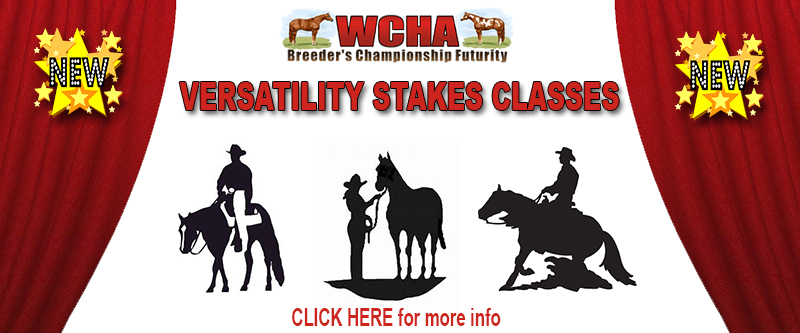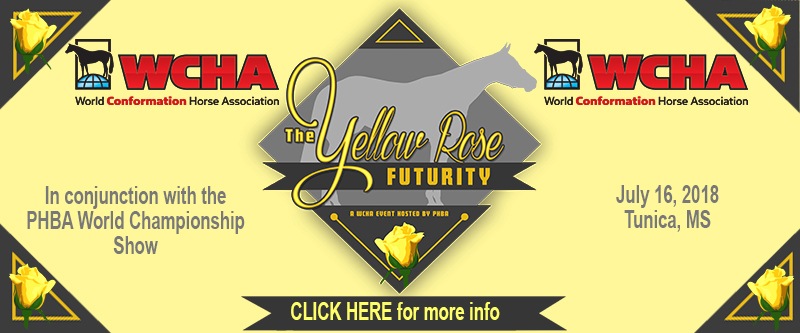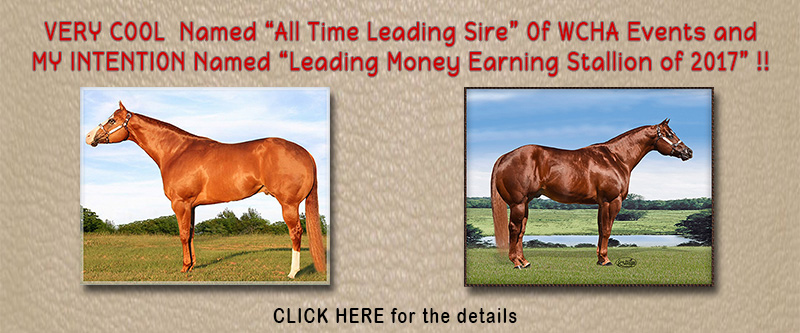 ---
WCHAadmin
Ft. Worth, TX – May 18, 2018 – After the huge success and excitement that was generated
WCHAadmin
Ft. Worth, TX – February 11, 2018 –Hi Everyone, many of you have had "future champions" hit the
WCHAadmin
Ft. Worth, TX – July 6, 2017 – The World Conformation Horse Association is pleased to announce that
---
---
2018 WCHA Judge Applicants
Steve Heckaman of Aubrey, TX
Dennis Mason of Mayfield, KY
Clark Scoggin of Newton, MS
David Wiggin of Aubrey, TX
Anyone wishing to provide comments may do so by writing to WCHA Judges' Committee Chair Jeffrey Pait via email at jpait@paitpromotions.com
---
---
A Message from WCHA Treasurer Laura Manuel
Greetings from Lawrenceville, Virginia, my name is Laura Manuel. I have recently been appointed to serve as WCHA Treasurer. I bring degrees in Business Management, Financial Management and Public Administration as well as Certified Public Accountant credentials to the table to assist WCHA on our way moving forward. Professionally, I retired from the United States Central Intelligence Agency after 32 years culminating in a series of Senior Financial Management positions. Not long after retiring, I was recruited to serve as the Chief Financial Officer for an International Nuclear Regulatory Consulting firm in Washington, DC. When the firm was sold, I decided it was time to retire (again). Perhaps retirement will 'stick' this time.
My husband of 25 years, Ralph and I raise our own AQHA and PHBA horses. I have been fortunate to have a husband that, as a professional in the Industry, was able to acquire or breed and train halter and hunt seat horses that were perfect for me to show and win with. My show career achievements have included Justin Rookie of the Year in Virginia with a Halter Horse, PHBA World Champion Amateur Aged Stallion with Kids Golden Rule, PHBA Reserve World Champion Amateur 2 Year Old Stallion with Dances With Zip, and several Registers of Merit and AQHA Amateur and Select World Show Qualifiers.
While horses are my life and the thought of having 'spare time' to pursue other interests is unfathomable, I do enjoy reading and am an avid fan of author Dick Frances, a British crime writer and former steeplechase jockey, whose novels center on horse racing in England.
I look forward to working with the Executive Committee, the Board of Directors and the Finance Committee along with our Members as we usher WCHA into its second decade.
Sincerely,
Laura Manuel
WCHA Treasurer