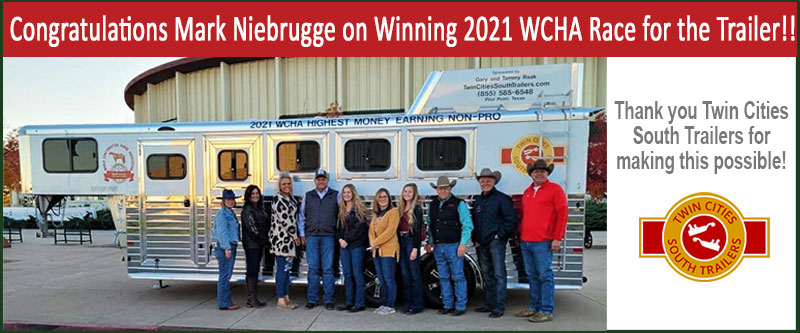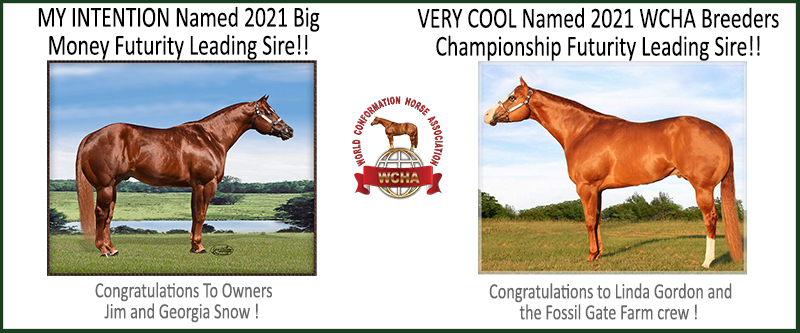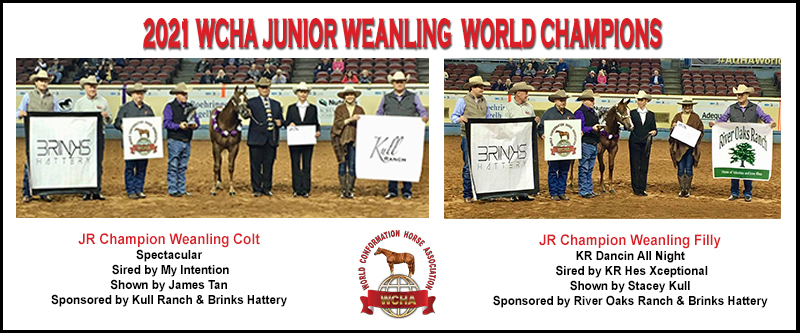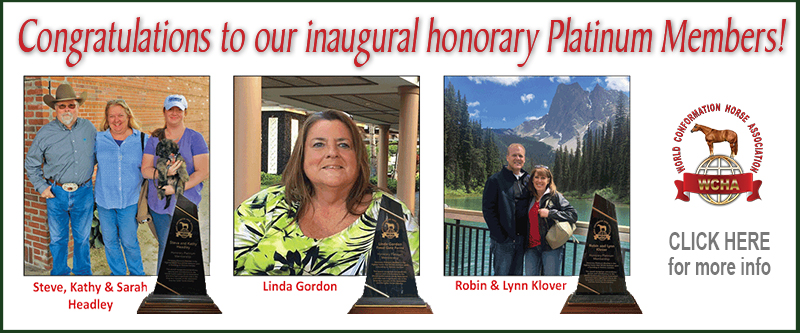 WCHA-Race-for-the-Trailer-Winner-2021-v2
WCHA-2020-Platinum-Members-slider-v1

---
MARK YOUR CALENDARS !!!
Dates for our WCHA Breeder's Championship & Big Money Halter Futurities
will be September 24th through October 1st
TENTATIVE SCHEDULE

---

ONE MILLION DOLLAR PAYOUT AT THE
WCHA BREEDERS CHAMPIONSHIP FUTURITY !!!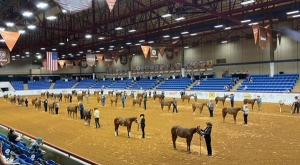 The World Conformation Horse Association (WCHA) recently wrapped up The Breeders Championship Futurities in Fort Worth, TX with record breaking numbers of participants and monies paid out to competitors. Five days of competition at the Will Rogers Equestrian complex, held in conjunction with the American Paint Horse Lonestar Gathering, the WCHA Big Money and WHCA Breeder's Futurities continued it's upward trend with 47% growth in entries over 2020 and paying out over $1.15 Million total dollars within the three highlighted futurities.
"For the past 5 years we've been on an uphill ascent, every aspect of our planning is making sure the WCHA Futurities are a "must-attend" event for breeder's and exhibitors of halter horses," stated Don Falcon, Executive Director for WCHA. In addition to the $762,350 paid out in the WCHA Breeders Championship and Big Money Futurities (additional $350,000 within APHA futurities) we give out really cool prizes such as Rod Patrick Boots, Brinks Hats, flat screen tv's, portable gas grills, Kimes Ranch Jeans, Cinch caps, collapsible RV coolers, Alexa Echo Dots, Bluetooth Speakers and several yeti coolers from D&L Farm and Ranch.
The weanling classes will always be the premier classes at this fall festival as most of these young stars are competing for the first time, but WCHA is steadily adding stakes classes for the older horses so that their longevity as productive show horses is sustained in a venue other than a breed association world show. Furthermore, states Falcon "staying true to the concept that correct conformation serves as the foundation to the horse's ability to perform in any discipline we've expanded on our "form to function" ranch classes by adding the Dac Equine Supplements Yearling Longe Line Stakes. Amy Erhardt Quarter Horses sponsored the Three and Over Ranch Versatility, which included a pattern, rail work and a conformation score. And thanks to Steve and Kathy Headley we were able to introduce the Two Year Old Ranch on the Rail Stakes. All three of these classes were a spectator highlight that added special excitement to our WCHA format of conformation classes."
Keeping in the spirit of "more than just a horse show," the 2021 Breeder's Championship was packed with additional entertaining activities, such as the Hall of Fame Dinner and & Live Auction where both past and newly inducted HOF Honorees were recognized in an elegant fun-filled banquet, this truly was one of the highlighted events of the week.
Each day we have a free social gathering for participants such as the APHA sponsored BBQ luncheon to a pizza party or the WCHA Exhibitor Appreciation Dinner that features a fun filled competition that everyone can participate within.
"Our goal at WCHA is to first and foremost provide a venue that promotes quality horses that are conformationally correct," says Falcon. "However, we also want to ensure that everyone coming to our event feels appreciated for participating and has a good experience, we want all competitors to be judged fairly, to give paybacks to as many levels of competition within non pro, intermediate non pro, youth, color classes, Owner/Breeder, youth and open divisions…… and then send them home wanting to breed mares in hopes of returning next year with a futurity champion ! Plans for 2022 are underway !!
How can you compete in next year's WCHA futurities ?
• Have offspring sired by a stallion enrolled in WCHA Breeder's Futurity and/or Big Money Futurity Program. Stallions are enrolled each year and once enrolled ALL offspring sired by that stallion is eligible for competition the same year regardless of age.
• Your entry must first be "nominated" into the WCHA Breeder's Program, it's easy and one nomination fee makes you eligible for competition in both WCHA Breeder's and Big Money Futurity Programs. Horses MUST be nominated each and every year to remain eligible.
• Follow WCHA news on Facebook, our web site and sign up to receive our news letters to stay informed of other events such as the Yellow Rose Futurities held in conjunction with the Pinto World Show in June for yearling and two year old horses shown by non pro competitors.
• Which divisions can you compete within: Non Pro, Intermediate Non Pro (anyone who has never won a world champion title in AQHA, APHA, ApHC), Color (any horse with APHA, ApHC, ARHA, PHBA, ABRA registry including solids), Owner/Breeder (if you bred the mare of your entry and you are current owner and exhibitor you qualify), Youth Exhibitors over $10,000 purse in 2021, and then Open competitors…….most of our classes are combined so you are eligible to enter and compete in multiple divisions within each class. Non Pro (youth included) competitors are always the primary focus group of WCHA.
• Be a member of WCHA……… Only $40 for non pro and $50 for an open membership…… and with each membership you receive a free subscription to the Equine Chronicle !!!
2022 Futurity Nomination Forms
Urgent Reminder: You MUST Nominate All Weanlings, Yearlings, Two Year Olds
and Three And Over Horses To Be Eligible For Competition In 2022 !!!!!.
One Nomination And Horses Are Eligible For WCHA Events and Big Money Futurity!
2022 Futurity Entry Forms
2022 Futurity Schedule & Stall and RV Forms
The stall & RV deadline is September 1 to avoid late fees.
The contact information for Halter Million stalls & RVs is:
haltermillion@apha.com
817-222-8460
---
---