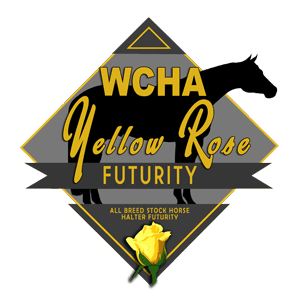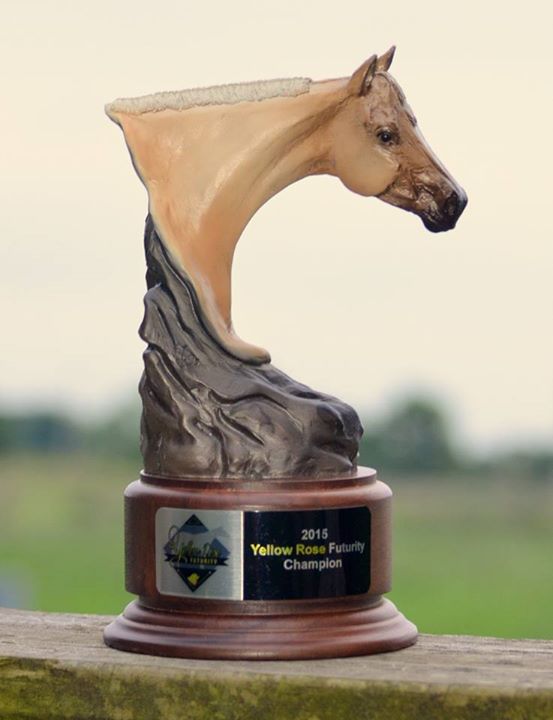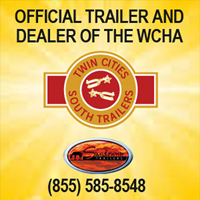 The Yellow Rose Futurity is a WCHA futurity event that will be held within the 2022 Pinto World Championship Show, in Tulsa, OK. This event is an All Breed Futurity, open to offspring with AQHA, APHA or ApHC registry.
The Yellow Rose Futurity will feature six yearling and two year old halter classes for Non Professional Exhibitors:
Non Pro Yearling Mares
Non Pro Yearling Geldings
Non Pro Yearling Stallions
Non Pro 2 Year Old Mares
Non Pro 2 Year Old Geldings
Non Pro 2 Year Old Stallions

Entries must also be sired by stallions nominated into the Yellow Rose Futurity Program, stallion nominations are still open until June 18th with a nomination fee of only $250. Contact the stallion owner of your yearling or two year old and work together to get their stallion enrolled !!!

Any youth or amateur exhibitor can compete after purchasing a WCHA Membership. Non Pro Membership is $40, a Youth Membership is $25. A free subscription to the Equine Chronicle is included with each membership.

The Yellow Rose Futurity is an event counted in the Race For The Trailer, all monies earned at this event by an Non Pro Exhibitor will be tabulated for year end standings. The use of new 3 horse trailer for an entire year will be awarded to the highest money earning non pro for 2022 donated by Official Trailer Dealer of WCHA "Twin Cities Trailers South".

For more information on how to enter or nominate a stallion into the Yellow Rose contact WCHA Office touchdownkid95@gmail.com or call 480-229-9767.
2022 Futurity Nomination Forms
Check back often for additional forms & info regarding the 2022 futurities!