WCHA Junior Halter Classes at AQHA World Show
In an effort to create new opportunities for limited competitors and late foals, WCHA added two new halter classes to the AQHA World Championship Show starting in 2018 – Junior Weanling Fillies & Junior Weanling Colts
CONGRATULATIONS TO OUR 2018 CHAMPIONS !!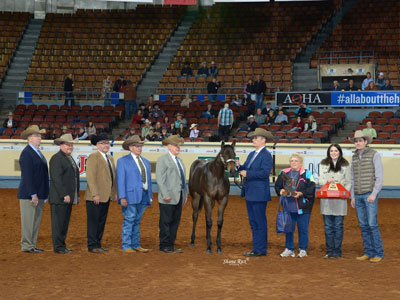 Magnificense – Champion Junior FillyOwned by Dan Fox – shown by Clint FullertonBreeder: Pamela Bucklew-WilderSire: Heza Secret Agent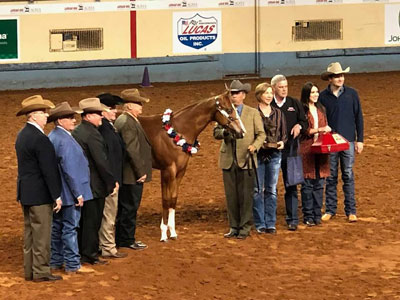 FG Speechless – Champion Junior ColtOwned by Terry Bradshaw – shown by JT Mitchell Breeder: Gary &/or Linda GordonSire: Very Cool
THANK YOU to our WCHA 2018 World Junior Class Sponsors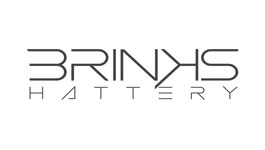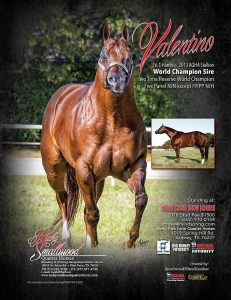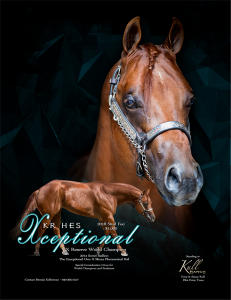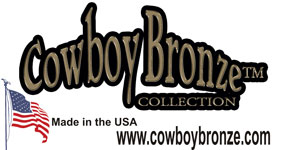 In an effort to create new opportunities for limited competitors and late foals, WCHA is pleased to announce two new halter classes that will be coming to the AQHA World Championship Show in 2018 : Junior Weanling Fillies and Junior Weanling Colts. How are these any different than the typical weanling classes, you may ask? These classes mirror those held at the WCHA Breeders' Championship Futurity, wherein eligible foals must have been born March 1st or later with the exception that these classes are offered for "Limited Exhibitor Eligibility".
In order to be eligible to compete, a Open, Amateur, or Youth competitor may not have won a World or Reserve World title in the past five years and must be a WCHA member. (Select and Youth Titles or titles won in other associations are exempt from this rule.) This rule will allow open and non-pro exhibitors to compete against exhibitors with the same level of expertise. It will create a level playing field for all competitors, because they won't have to compete against elite trainers and elite amateur exhibitors that dominate most AQHA World Show Halter classes. These limited classes will encourage owners to come and 'show their own' at the World Show.
In order for horses to be eligible to compete, they must have been sired by an AQHA stallion that is nominated into the WCHA Futurity program. Junior horses are defined as those foaled March 1st or later. Horses will enter and be lined up according to their birthdates. Colts and geldings will show together.
Each class will offer $5,000 in added money. In addition, 100% of entry fees will be added to each class, less office fees.
Entry Fees:
$200 – if paid by September 1st
$300 – if paid by October 1sties
$400 – if paid by November 1st
No entries will be accepted after November 1
$30 – Office Fee for all entries
WCHA membership fees are as follows: Open = $50, Non Pro = $40, Youth = $25
For additional information regarding these classes contact Don Falcon at 480-229-9767 or falconranch@earthlink.net.