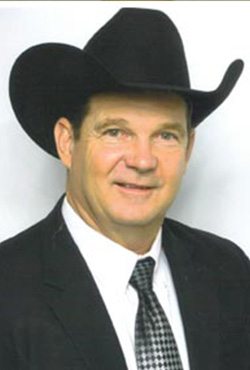 Home:
Harrodsburg, KY
Occupation: Trainer
Cards held: AQHA, NSBA, WCHA
Shows Judged:
Casey has judged the most prestigious shows in the country including the AQHA Open and Amateur World Championship Show, the AQHA Select World Championship show and the NSBA World Show.
Activities & Accomplishments:
Early in his career, he apprenticed under industry legend Greg Whalen. Casey has shown multiple horses to top ten wins at the AQHA world show in Halter. He has trained quarter horse great: TNT Mr Marvelous, Justa Shade Wild to name a few.
College:
Contact Info:
Casey Devitt
415 Dunn Ln,
Harrodsburg, KY 40330
Phone:
Cell:
Fax:
Email:
Website: