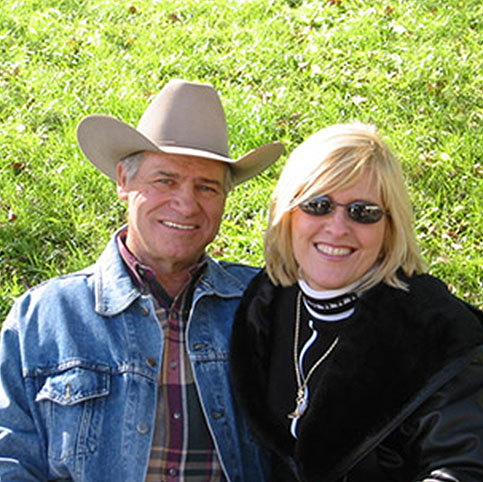 In Memory Of Jack Brizendine
January 8, 1944 ~ November 30, 2015
WCHA Founding Member, Director and Judge
Lifelong horseman and trainer Jack Brizendine passed away on November 30th, 2015 in Rocklin, California following a nearly three-year battle with lung cancer.
Jack was instrumental in the industry as a longtime AQHA Professional Horseman, judge and horse trainer. As a fervent supporter of the Halter Horse industry, Jack was a WCHA Founding Member, Director and Judge. He trained horses on his ranch in Lincoln in Northern California. Jack leaves behind his wife of 30 years, Pam, and children Jared, Chad, Brittany, and Sean.
Jack deeply loved the American Quarter Horse breed and starting showing in AQHA in 1971. Although he started in working cow horse, reining, western riding and western pleasure. and was a huge supporter of the was a huge supporter of the Halter Horse industry. He was know for his success in halter, leading such greats as My Tru Luv, Classic
Edition, and Interception.
Jack earned seven world champion titles in three different breed associations and trained or sold twenty-two world champions. Since 1994, when AQHA started keeping records, Jack earned 9,830 points and 7,150 wins. In 2014, he was presented with a lifetime achievement award presented by the AQHA Professional Horsemen's Council.
Jack was also a breeder of American Quarter Horses, earning his 10-year cumulative breeder award in 2003. The longtime AQHA Professional Horseman was known for his willingness to share his knowledge and was always ready to lend a willing hand to someone in need.