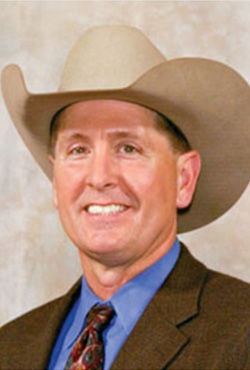 Home:
Aiken, SC
Occupation:
Judging Since 1994
Cards held: AQHA, NSBA & WCHA
Shows Judged:
AQHA Open World, AQHYA Youth World Show, Florida Gold Coast, Pre-Denver Circuit, Denver Stock Show, Arizona Sun Country Circuit, Silver Dollar Circuit, Gulf Coast Circuit, Sun and Surf Circuit, Dixie Nationals & Youth Euro Cup in France.
Activities & Accomplishments:
Member AQHA Professional Horseman's Committee, Past Board of Director for the N.J.Q.H.A, Member of the North Carolina Quarter Horse Association, New Jersey Quarter Horse Association, NSBA, WCHA Director. Eleven time AQHA world champion. Numerous AQHA Superior awards & AQHA Champions.
College: University of North Carolina at Pembroke
Contact Info:
Jeffrey Pait
27 Casa Lake Drive
Aiken, SC 29803
Phone: (973) 862-7654
Cell:
Fax:
Email: jpait@paitpromotions.com
Website: