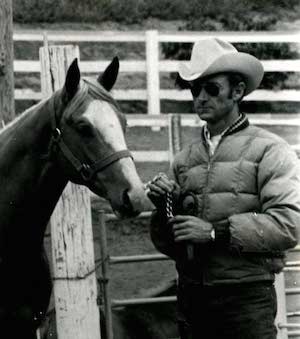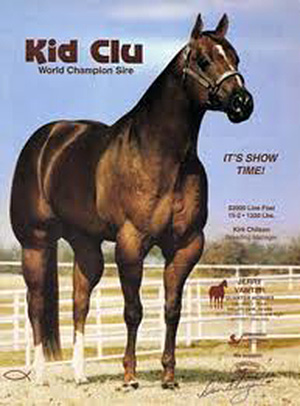 In Memory Of Jerry Vawter
March 31, 1936 ~ September 14, 2014
WCHA Founding Member, WCHA Hall of Fame Inductee, AQHA Breeder and Lifetime member
WCHA Founding Member, WCHA Hall of Fame Inductee, AQHA Breeder and Lifetime member Jerry Vawter, 78, of Aubrey, Texas, died in his home September 14.
Jerry was born March 31, 1936, and began breeding American Quarter Horses more than 50 years ago. His program has produced more than 300 foals over the years, including many AQHA world champions, reserve world champions and some of AQHA's biggest names in halter, such as Kid Clu, Telusive, Quinclusive and Wincredible. More than 4,000 points have been earned by foals bred by Jerry and his wife, Gwen. The couple was honored as AQHA 50-year Legacy breeders in 2012 And Jerry is in the WCHA Hall of Fame.
Jerry was preceded in death by his parents; granddaughter, Valeriana Vawter; and son-in-law, Dale Dunning.
He is survived by his wife, Gwen; son, Greg and wife Rubina Vawter of The Woodlands, Texas; daughter, Jamie Dunning of Frisco, Texas; five grandchildren, Tyler Dunning, Hayden Dunning, Nathan Dunning, Robert Vawter, Alexis Vawter; sister, Pam and husband Jim Bruner of Oak Point; and mother-in-law, Jean Clarke.
Tributes to Jerry VawterClick on title to see the article
A Fitting Tribute With One Final Win, Our Sincerest Condolences Following the Passing of Jerry Vawter