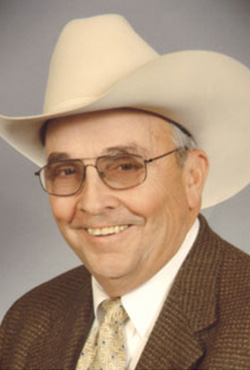 In Memory Of Wayne Jordan
WCHA Founding Member & Judge
Wayne was a Founding Member of the World Conformation Horse Association and a renowned AQHA and WCHA Carded Judge. He was involved with quarter horses all of his life and was involved in all aspects of the industry.
Over the years, Jordan had Supreme, Honor Roll, and World Champion Quarter Horses. He was a founding member of the World Conformation Horse Association.
Jordan held judges cards with AQHA, WCHA, ApHC, NSBA, and APHA. He judged the AQHA World Show four times and the Quarter Horse Congress three times.
Not only was he involved with halter horses, but he also won the Honor Roll in Working Cow Horse in 1970, and Dally Team Roping three different times.
In 2015, AQHA Awarded him a Lifetime Achievement Award for his long-time involvement in the industry.