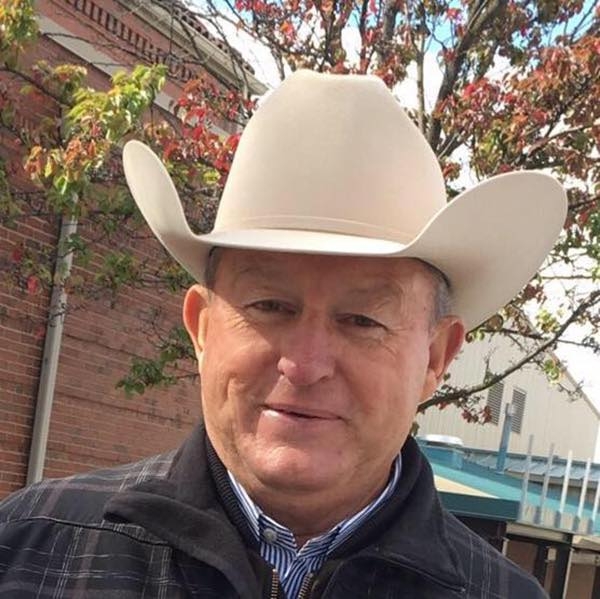 May 5, 1950 ~ September 29, 2018
WCHA Lifetime Member & Judge
Professional horseman Gene Ashley Parker, age 68, of Orrum, passed away Saturday, September 29, 2018, at J.P. Smith Hospital in Fort Worth, TX. He was born on May 5, 1950 in Robeson County.
Gene was a longtime judge, breeder, and trainer in the horse industry. He passed away due to complications associated with a heart attack he suffered at the APHA World Show in Fort Worth, Texas.
Gene was a Lifetime Member of the World Conformation Horse Association.