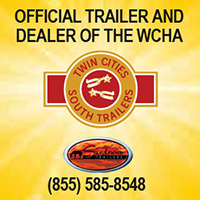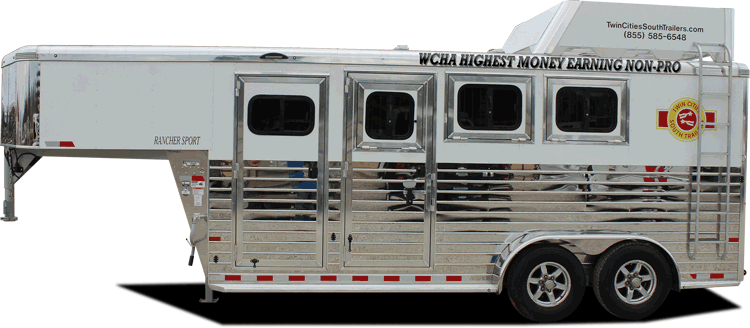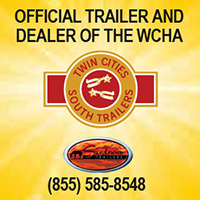 Race For The Trailer
New 3 horse trailer to highest money earning non pro!
Just two events left….
WCHA AQHA Junior World Champion in Oklahoma City &
Best In The West Futurities in Scottsdale.
All monies won by a non pro competitor in all classes (non pro-open-color-OBE).
Free use of new trailer for one year donated by Twin Cities Southwest Trailer Sales.
Current Race For The Trailer standings:
| Member Name | Total |
| --- | --- |
| Joy Stehney | $18,024 |
| Nancy Dyer | $16,667 |
| Cara Gibson | $13,868 |
| Ricky Young | $11,327 |
| Kim Anding | $9,700 |
| Leanne Bandy | $9,438 |
| Russel Ellis | $9,205 |
| Dick Donnelly | $9,128 |
| Vivian Lewis | $7,904 |
| Kayde Byers | $7,859 |
| Sarah Reeder | $7,810 |
| Kevin Williams | $7,662 |
| Shelly Grissom | $7,407 |
| Tammy Bradshaw | $7,386 |
| Adam Mathews | $6,855 |